GREEN STORE

We hope that you will come and visit our newly remodeled store. On August 14, 2011 we had a fire and had to completely remodel the inside of our store. We re-opened on November 4, 2011.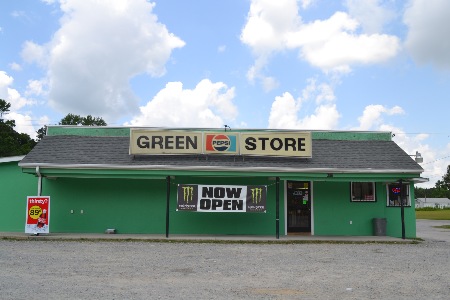 The Green Store re-opened it's doors on November 4, 2011 after having to completely remodel the inside of the store because of a fire.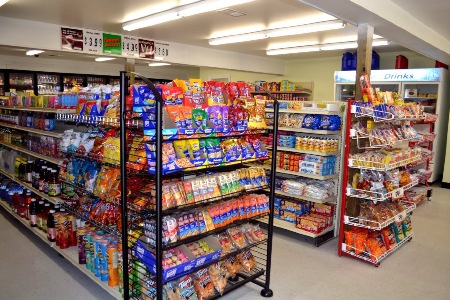 Inside the front of our store.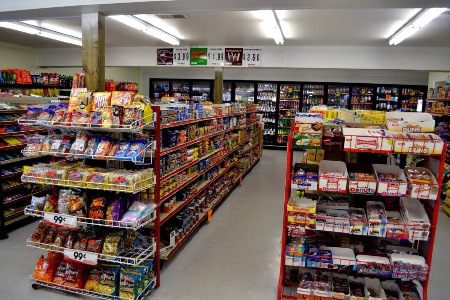 Another view of the front of the store.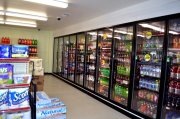 The back of our store where we have most of our sodas, water, milk, alcoholic beverages, juice, gatorade, energy drinks, eggs, cheeses, and many other items for purchase.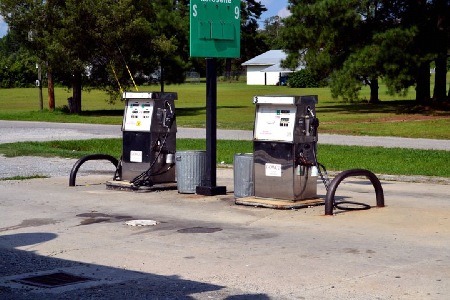 We also have regular or premium gasoline and we also sell kerosene.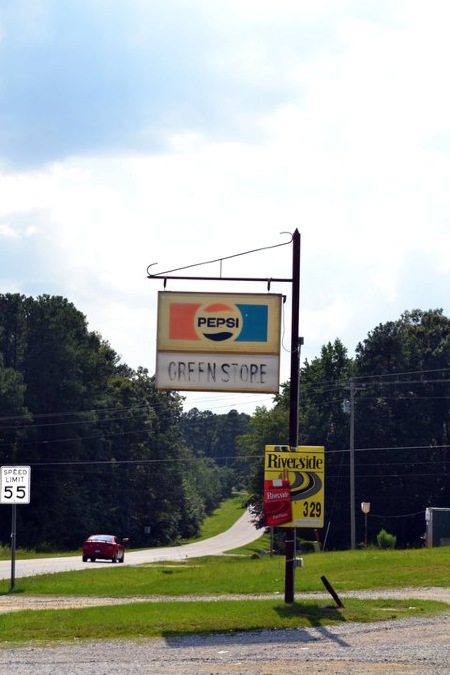 If you are leaving Roanoke Rapids city limits going South on Hwy 48, go approximately five to six miles and we are located on the right side of the highway. Look for our sign at the road! We would love for you to stop by and see us!!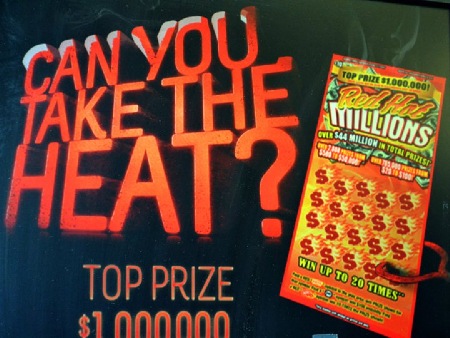 WE ALSO HAVE THE N.C. LOTTERY AND SCRATCH OFFS!!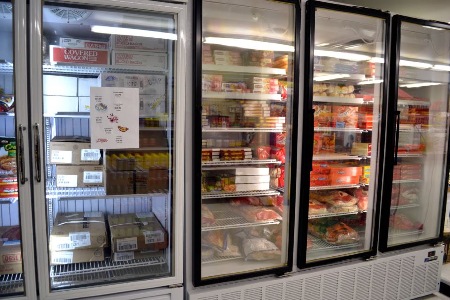 Our freezer section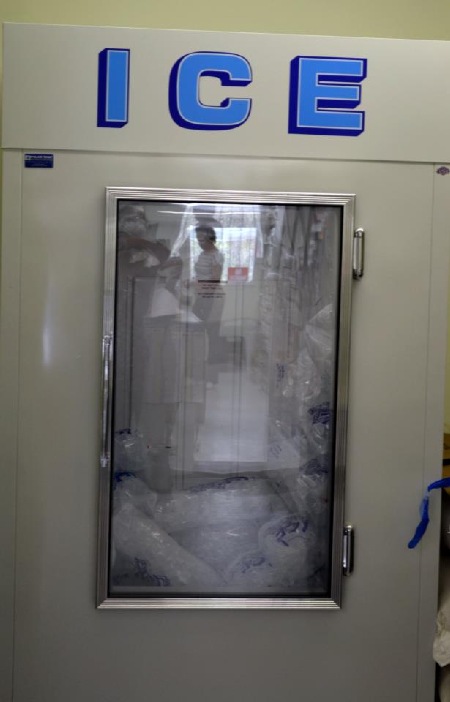 We carry ice to keep all your beverages nice and cold!