Samples of some of the items we carry in our store....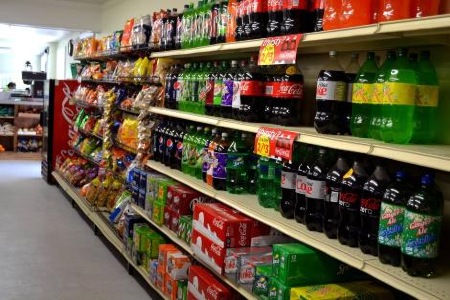 Looking for a snack or need a soda?? We carry a variety of snacks and drinks!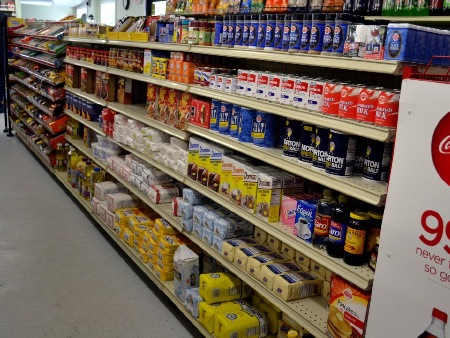 We carry Cattail corn meal along with Daily bread or snowflake flour! Chicken or seafood breader, hushpuppy mix, sugar, spices, vegetable oil, cake mixes/frosting, salt, syrups, most anything you need on a daily basis when cooking...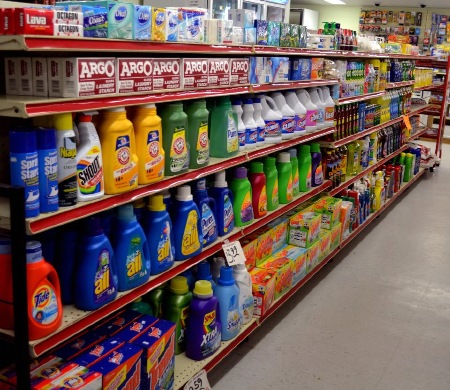 Soap, starches, fabric sheets, laundry detergent, dish liquid, cascade, s.o.s. pads, cleaning supplies, drano, light bulbs, etc.. We also have Sulfur~Worm Whipper~and Garden Dust!!~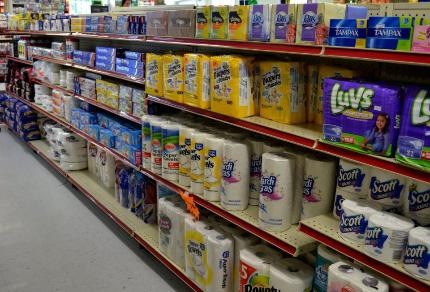 Charcoal, lighter fluid, ziploc bags, reynolds wrap, paper plates, paper towels, toilet tissue, diapers, baby wipes, cups, personal items for women, sandwich bags, turkey bags, etc...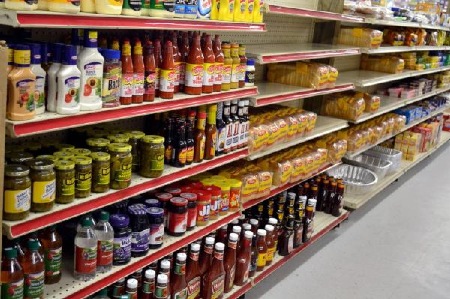 Condiments, bread, rolls, cakes, baking pans, crackers and other snack items....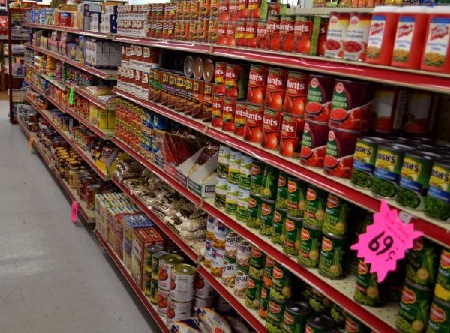 Can foods for example: soups, potted meat, vienna sausages, beans, green beans, corn, peas, etc.. Noodles, spaghetti sauces, bag beans, french fried onions, lipton soup mixes, etc...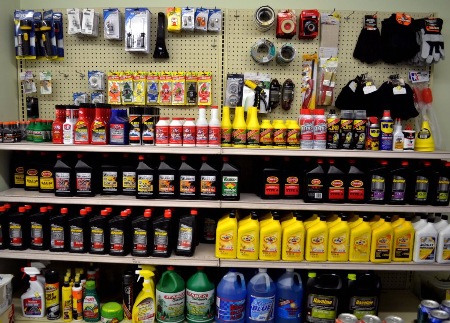 Variety of items for your vehicle and other needs...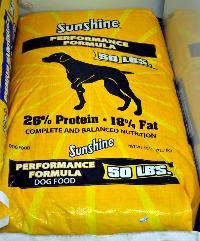 Sunshine Performance Formula Dog Food 50 lb. bag $23.99 plus tax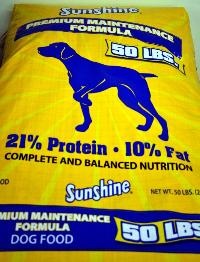 Sunshine Premium Maintenance Formula 50 lb. bag $21.99 plus tax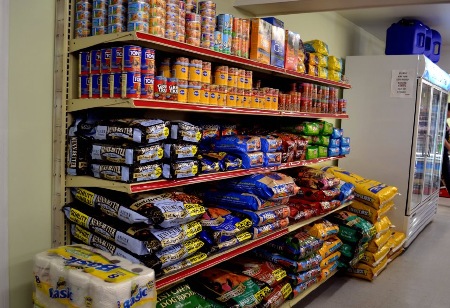 Above, we carry bird seed, cat litter, cat or dog food... On down we have another cooler where we keep items such as Gwaltney hot dogs or bologna, Jesse Jones hot dogs or bologna, stick bologna, sausage, links, chicken drummetts, hamburger, pork chops, herring, ham hocks/side meat, fatback~sliced or chunk, Gwaltney bacon, slab bacon, lumberjack sausage, sausage dogs, cole slaw, chicken salad, pimento cheese, sandwiches, etc... We also carry in our cooler most of the time, cabbage, lettuce, tomatoes, green peppers, lemons, limes, cucumbers, grapes, etc...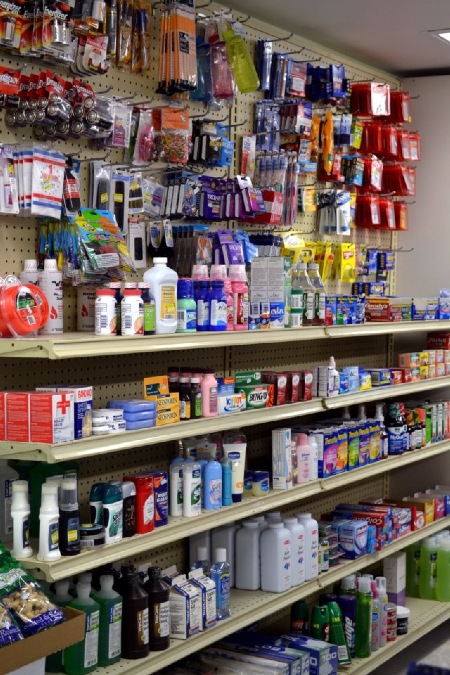 From BC's to batteries to combs to pepto bismol, shampoo or krazy glue! We sell a variety of items to help with your needs...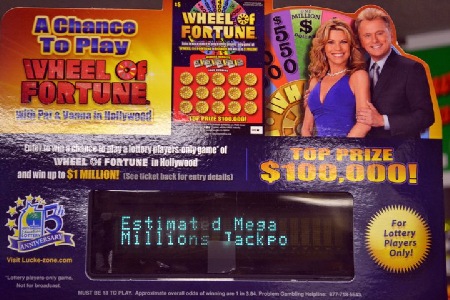 Display has changed now but we do have the lottery!!!

We hope that you'll stop by and see what we have in person!